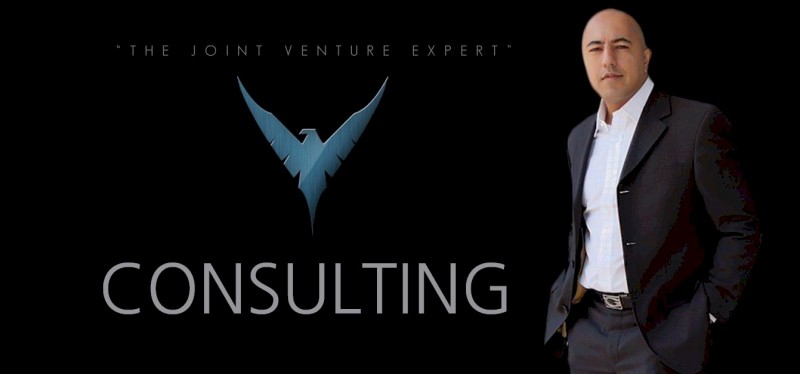 Consulting Certification Survey Results
By sohailkhan in Blog
Last week, I sent out a few questions to my database asking if they would be interested in a BRAND NEW online based certification for consulting as so many people couldn't travel to my regular Vegas bootcamps.
Below are the questions with the results collected:
Q1: Are You Currently Involved In?

Consulting: 19%
Business Development: 17%
Coaching: 10%
Speaking: 9%
Training: 8%
None of the above: 8%
Q2: Do You Currently Hold an Online Certification?

YES: 15%
NO:  85%
Q3: What Online Certification Sounds Better?

Certified Joint Venture Consultant: 62%
Certified Strategic Partnering Consultant: 38%
Q4: What Would You Pay For The New Online Based Certification Program?

Under $1,000: 21%
$1,000 – $3,000: 68%
$3,000 – $5,000: 11%
Looks like I'm going to be launching a BRAND NEW online based certification program!
Watch This Space…