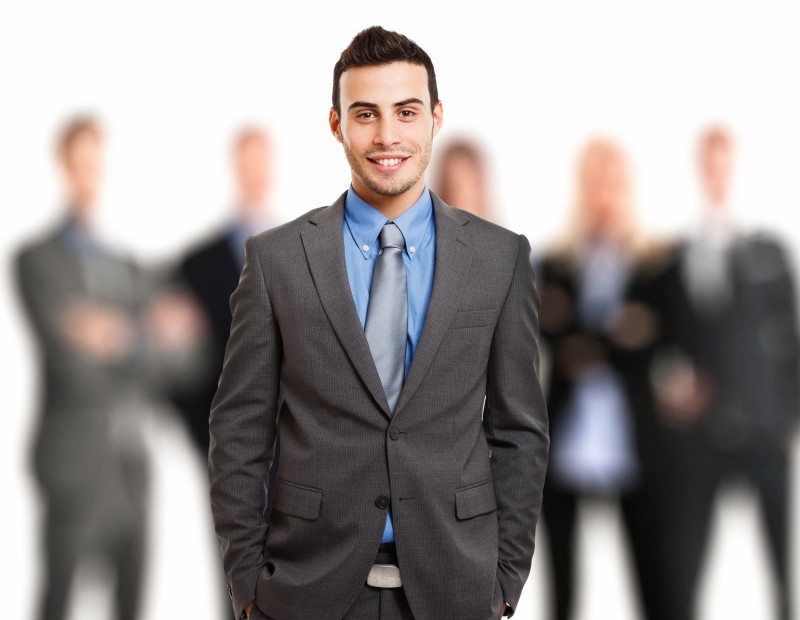 Joint Venture Partnering for Coaches and Consultants
By sohailkhan in Blog
This week I had a conversation with a few coaches and consultants who asked, "Sohail, are joint ventures just for big businesses?" and I replied, "Joint ventures are just what they are called, a venture joining two or more companies with the same goal!"
You see, many solo entrepreneurs work from a home office. Their only connections to the outside world are the internet, e-mail and their telephone. Cold calling, "warm" calling and sending e-mails may seem like the most obvious way to let people know about them and to generate sales but, there's another way that works even better.
An alliance is usually an agreement between two businesses whose services or products complement each other. Each agrees to recommend the other's services to their respective clients and to pay a percentage to the other if the referral results in paying work.
Let's say you're a marketing expert, but you don't do public relations. However, sometimes your clients require public relations as part of their marketing strategy. You meet with several public relations experts who specialize in different fields, but who don't offer your type of marketing services, and you form 3 alliances. A 10% commission is what you agree on for mutual referrals that result in work. Now, both you and your alliance partners are more "full service" providers.
You can offer PR services to your clients and your partners can offer marketing services to theirs through you. In addition, you could add them as "partners" on your website, giving your company the advantage and versatility of an expert team. It's a win–win situation.
A joint venture is formed when you not only have an alliance but you come up with a strategy to find customers together. Suppose you make custom window treatments. You decide to speak to a local fabric shop that specializes in upholstery and window fabric.
If you could be their exclusive referral for customers that need someone to make their fabric into beautiful draperies, and you are willing to pay them a commission for each referral, what happens? They can say they now offer a new value-added service to their customers, which may mean a customer chooses their store above another. You have a steady source of customers. You may even get them to display some of your draperies made with their fabric in your store.
They agree to allow you to advertise in their store, perhaps even offer a workshop, and you'll recommend them exclusively to your clients. You may even advertise together. The possibilities are limitless.
There are numerous ways to put together alliances and joint ventures. Thinking outside the box and being clear about what benefits both parties would receive are essential. As always, getting the agreement in writing is a good idea, as is being sure the person you're dealing with is honorable and reliable.
Try to discover ALL the alliance possibilities that exist for your business. Our custom window treatment business owner above could also contact interior designers, furniture stores, residential real estate agents, home builders, sales offices and even paint stores. So, what are you waiting for? Start today by:
Making a list of at least 5 prospective alliance partners.
Making a list of 5 ways the alliance would benefit them and you.